"PIPPIN: I didn't think it would end this way.
GANDALF: End? No, the journey doesn't end here. Death is just another path, one that we all must take. The grey rain-curtain of this world rolls back, and all turns to silver glass, and then you see it.
PIPPIN: What? Gandalf? See what?
GANDALF: White shores, and beyond, a far green country under a swift sunrise.
PIPPIN: Well, that isn't so bad.
GANDALF: No. No, it isn't."
Our friend, Rush Limbaugh, crossed the sundering sea this morning and gazed upon the face of the Savior he loved and served. You will be missed, sir.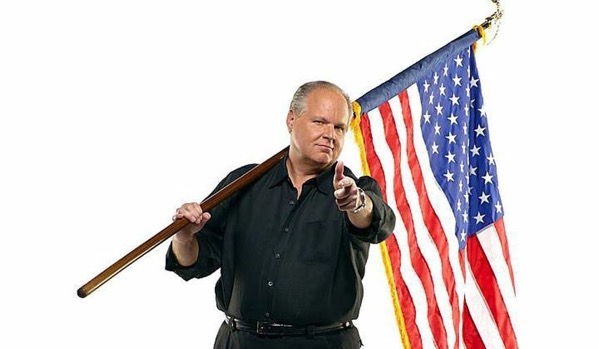 https://hucksworld.com/stuff/logo.png
0
0
CptNemo
https://hucksworld.com/stuff/logo.png
CptNemo
2021-02-17 11:40:26
2021-02-17 11:44:04
Welcome Home, My Friend